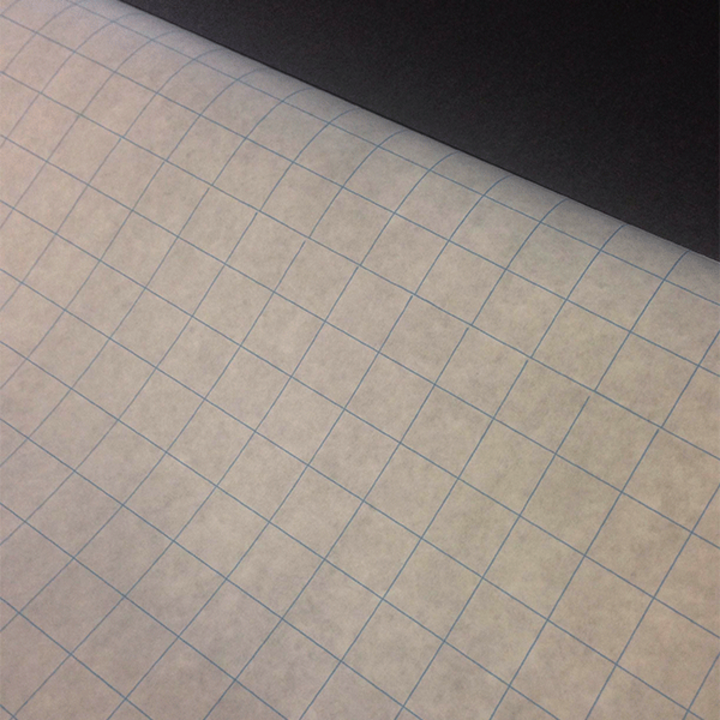 Description
---
Anti tarnish adhesive felt.
width: 90 cm
Sold by meters
It can be used to line the bottom of your drawers to glue the cutlery storage racks (color matching the anti tarnish felt and storage racks). Remove the protective film from the felt and stick the adhesive felt directly into the bottom of the drawer.
Practical Tip: You can also cut the size of the bottom of your drawer a cardboard plate on which you will stick the adhesive felt and then the storage racks for cutlery.
Color: black brown to match the whole range