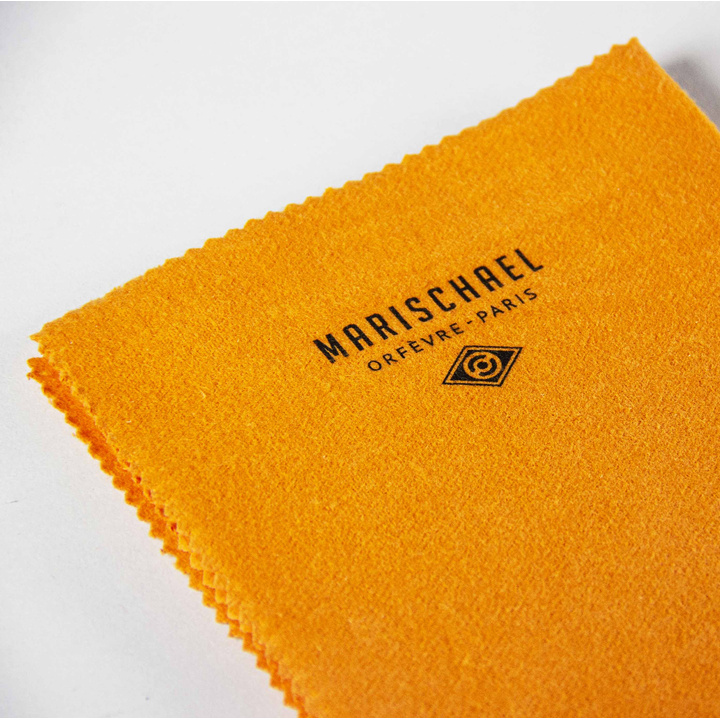 Description
---
CARE INSTRUCTIONS: to be used on low to moderately oxidized silverware.100% cotton.
dimensions of the chamoisine: 30cm x 38 cm. Size specially adapted for the effortless cleaning of silverware
Simply scrub with the chamoisine and the object finds a lasting bright shine.
Do not wash to keep the cleaning properties.
Product Tip: If you have stains that are difficult to clean, wet a corner of the pad and rub. Then wipe with a dry place to get a perfect shine.